How to earn from ADMOB in Nepal. Easy and Faster 1 lakh per month.
Admob is a google advertising company which provides some money to you by showing some Advertizes.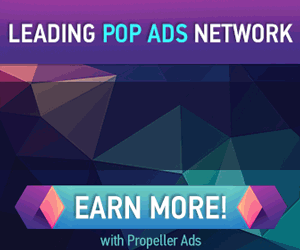 Admob is an android application platform.
Here are some steps regarding admob to earn
Signup admob.com
Now go to create ad units
create banner ads,interstitial ads,reward ads as your wish.
copy all ads units id.
paste on your android app project file.
surf and enjoy your earnings..
points to remember
donot self click on your ads.
self clicking can permanently disable your admob and adsense account.
do not do click for click, it also disables your account.
better upload your app on playstore and earn safely.
THANK YOU.