How to play PUBG Android game in 1GB ram easily?
Hello friends to day i am telling how to play most popular adventure game PUBG this game coming in15th of May for android phones After few years this game play your PC but android gaming Lovers request this game for android so finally te-cent company Release this game for android phones and 1 day release 10 Million Download 4.1 rating only 4 days and trending game in world wide but this game graphics is to very Ultra high so friends play this game only for Letest android phones comes to 4 GB ram Like Samsung s9, Mi note 4 Mi A1, Mi Note 5,Vivo v7,oppo f7,iphone 6, This game run only for this android phone And android version Lolipop 5.1 to Orio 8.1 But your wish to play this game your 1 GB ram devices Very simple trick .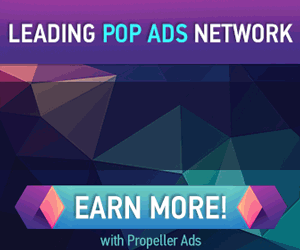 How to play PUBG Android game in 1GB ram 100% working Trick step by step
First of all I am Personally paly this PUBG game for any 1 GB ram but this game is to creating a problem and not play perfectly loading time phone heating and hanging problem facing but i am also play this game my old Red MI 1s first of my series phone comes to 2 GB ram and my friend phone samsung j2 2015 Devices play this game of copy so finally i am research of internet going to play sore and install PUBG game Copy Free Fire game Free fire game copy of PUBG game and this game requirement is to low minimum 500 MB ram and 200 MB Space your old smart phone and this game graphics is to high and better for PUBG original g
ame and you are also play this game .
How to Download Free fire game copy of PUBG game
Friends You are also download this PUBG game copy free fire game for android this game Play your all old devises But how to download Free Fire game for Android very simple trick you are download this game your phone both of method download this game your android phone Method no 1 Go to your play store and search Free Fire game on play store and Install this game download this game .
Screen Free Fire game Play rial graphics
Car drive game play screen short
Go to play store and download "Garena Free Fire" and enjoy!