Community forest objective of study
1.3 0bjectives of study
a. General objective
To study the baseline information of Satashidham Community forest of Shivasatakshi 8, Jhapa.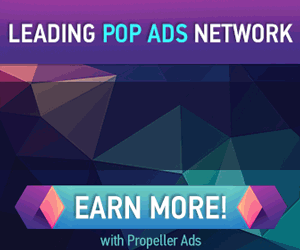 To determine the current management system of Satashidham community forest.
To evaluate the status of agriculture, livestock, household income, and other development of Satashidham community forest user group.
To analyze the change in attitude towards community forest conservation.
The research has been important because it expect, to some extent, contribute the theoretical knowledge regarding how to understand the community forestry from environmental and sociological. It will help to know about the management system how it is working and user groups are satisfied or not? It provides the knowledge about the social background of CFUG of Shivasatakshi i.e. what kind of people are participated in community forest , what environmental benefits people get, how people participate and share benefits of the community forestry, what are the factors that affect to participate in community forestry. It may also give insight of the scenario of similar community forest in Nepal.
The research has been no exception either from its limitation. The study has limited in the following;
This study is a small-scale study or an academic dissertation to fulfill the partial requirements for Bachelor of Science in environment. So, it is limited on small samples based on single community forestry.
It is based on limited objectives under limited time and resource.
The study has been included the peoples' participation in Satashidham Community Forestry so the findings of the study may or may not be equally generalized to the other area of Community Forestry Users' Group.
Although this community forest is located in Maai and Shivasatakshi municipality, only the study of only Shivasatakshi area has been conducted.